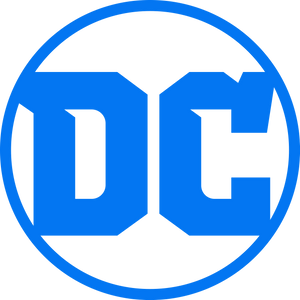 Warner Brothers Announces Full Line-Up of Future DC Universe Films
Warner Bros. was in attendance at the recent Comic-Con Experience 2017 in Sao Paulo, Brazil and officially announced their full line-up of future DC Extended Universe films.
The first two films announced during the studio's presentation were the sequel to Wonder Woman and Aquaman; both of which have been previously announced. Next up, the studio showed revealed title cards for Flashpoint, Justice League Dark, Suicide Squad 2, Batgirl, Shazam!, Green Lantern Corps and The Batman.
Several films that were originally scheduled to go into production at some point in the future were notably absent from the presentation including a Cyborg solo film, the Harley Quinn & Joker spin-off from Suicide Squad, Gotham City Sirens, Black Adam, Man of Steel 2, and a Deathstroke movie. In addition, given that Justice League has performed well below studio expectations, a sequel to the film was also absent from the DC Extended Universe line-up.
While several planned DC films may have been cancelled or are just too far away from going into production to be announced at this point, fans still have quite an slate of movies to look forward to and enjoy in the near future beginning with Aquaman on December 21st, 2018.
2019 will see the release of Shazam! on April 5th followed by Wonder Woman 2 on November 1st. Green Lantern Corps will premiere in 2020. As for the remaining film line-up, the studio has not yet announced any firm release dates at this point. 
source: http://www.supermansupersite.com/1211124.html
---